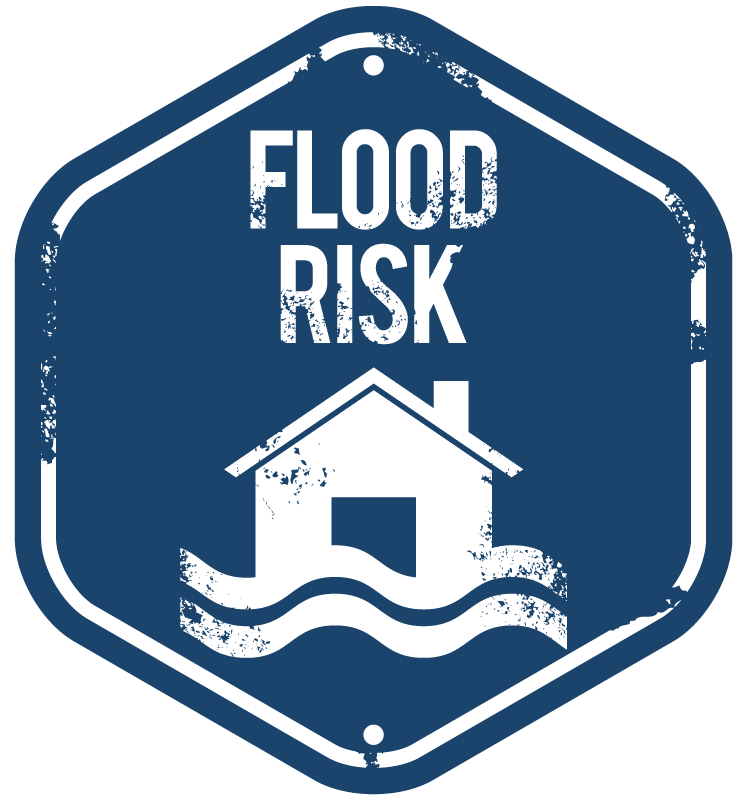 About South Carolina Flood Insurance
August 2008 saw Tropical Storm Fay unleash unimaginable rainfall on the state of Florida, especially the Melbourne area on the east coast. The employees of a property and casualty insurance company in the area experienced the devastating effects first hand and realized that Florida, as well as throughout the United States, was in dire need of flood insurance. Once Florida Flood Insurance, Inc, and its parent company National Flood Insurance, LLC, were launched, growth to other states followed, including to South Carolina.
South Carolina Flood Insurance began serving South Carolina residents in 2010 and is pleased to be a flood insurance industry leader. Its mission is to make purchasing flood insurance as hassle-free as possible, while striving to educate its clients about the floods and flood-insurance basics, and provide outstanding customer service to the residents and business owners of The Palmetto State. With South Carolinas proximity to the Atlantic Ocean and flood prone areas identified in every county in the state, flood insurance coverage is a necessity.